Wordpress Age Gate
Age Gate is a simple to use but customisable plugin to age restrict Wordpress content.
Customise to fit any site
Age Gate has a number of settings to tailor the look and feel to your site. But if that isn't giving you the results you want there is the option to add your own CSS from within the plugin.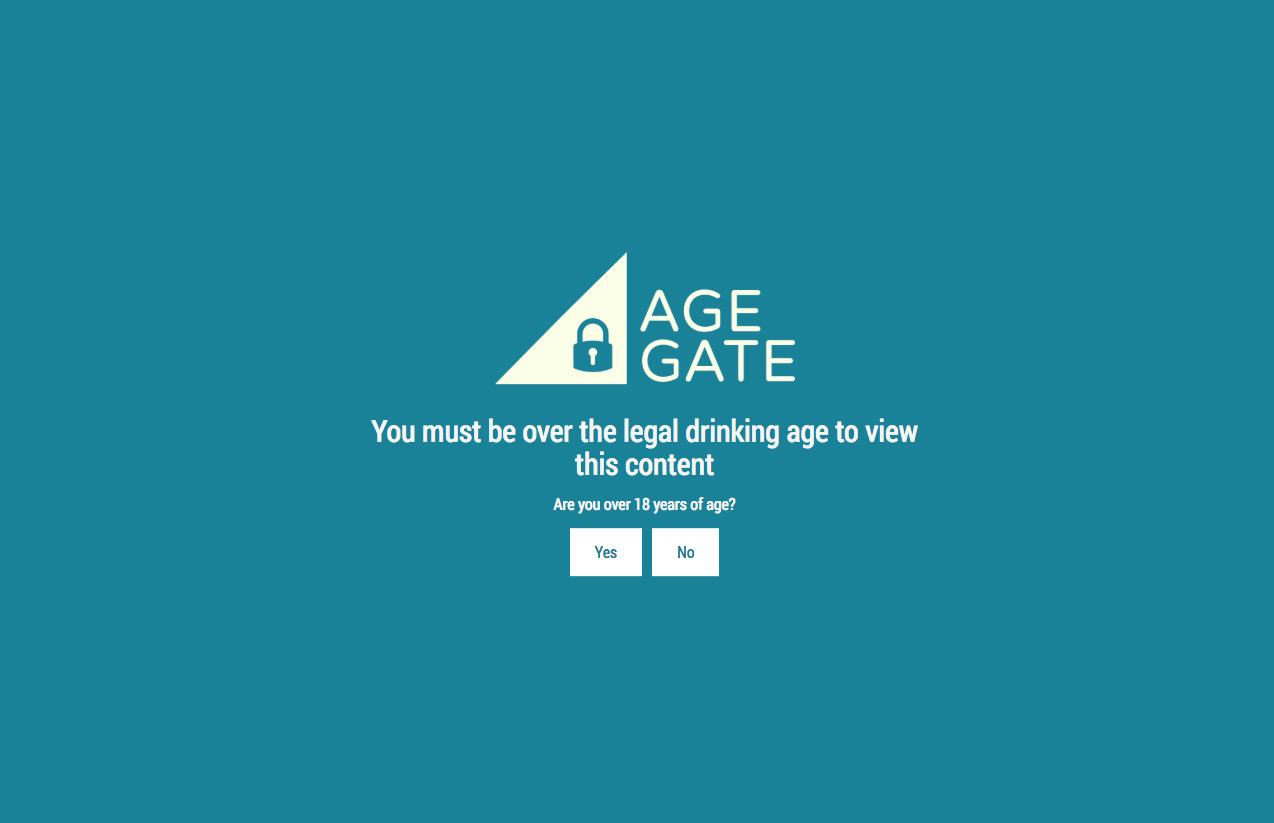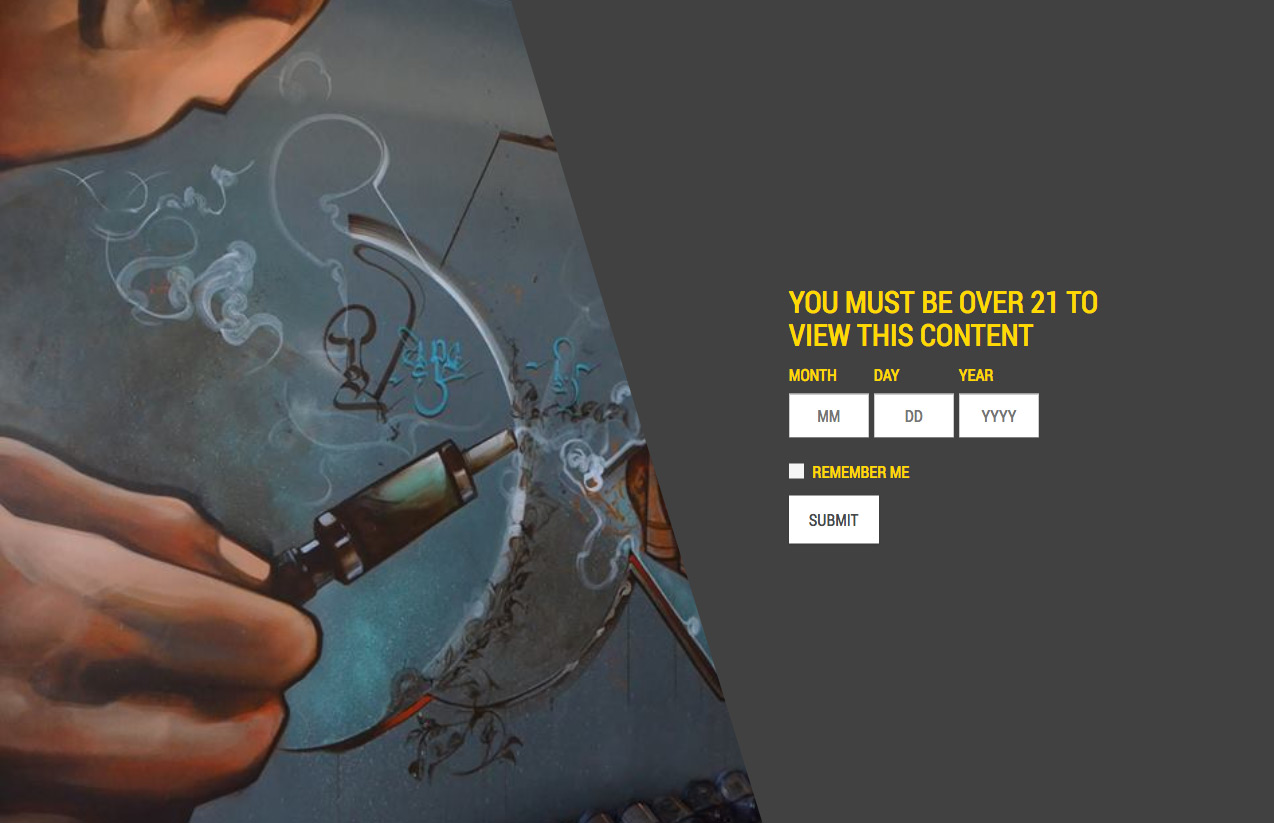 SEO Friendly
Common bots and crawlers are omitted from age checks
Cache proof
With a vast amount of caching tools available, Age Gate has a JavaScript mode to stop infinite age checks on cached pages.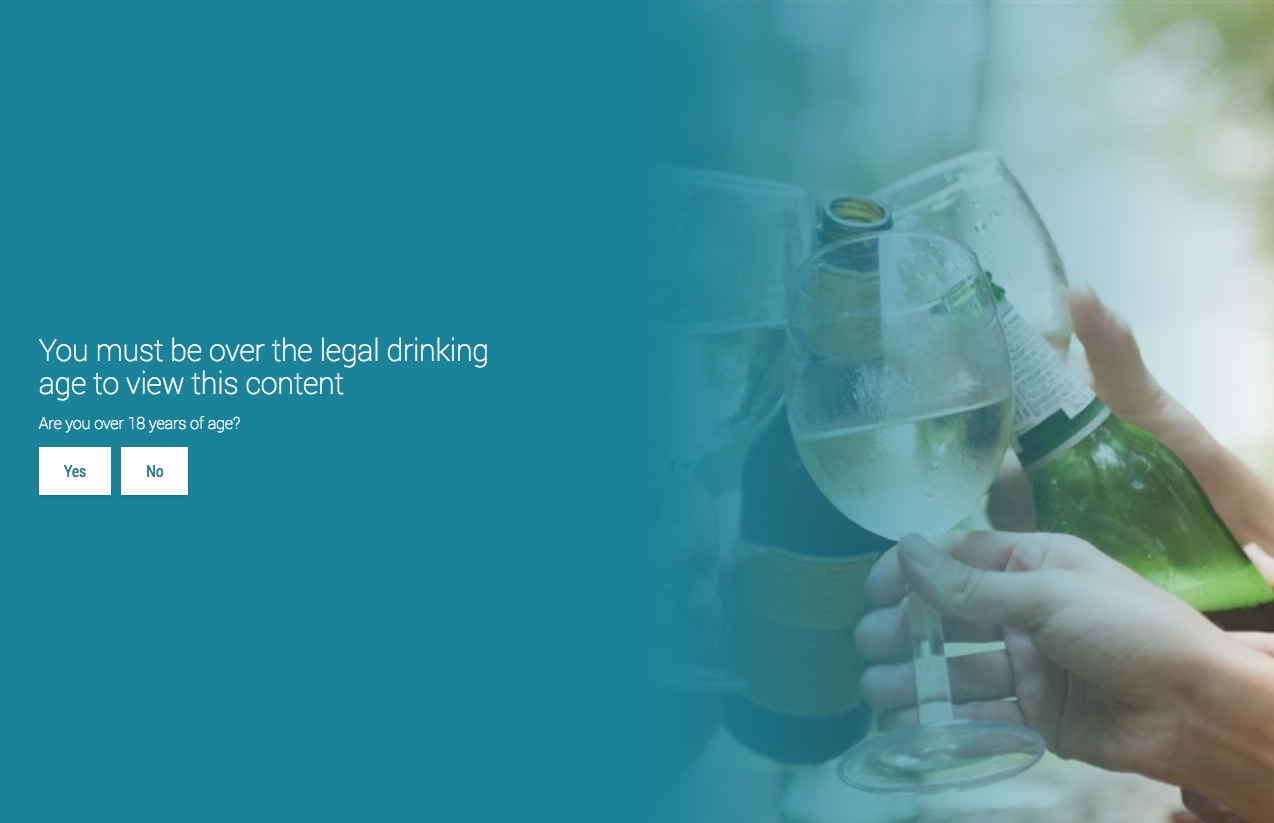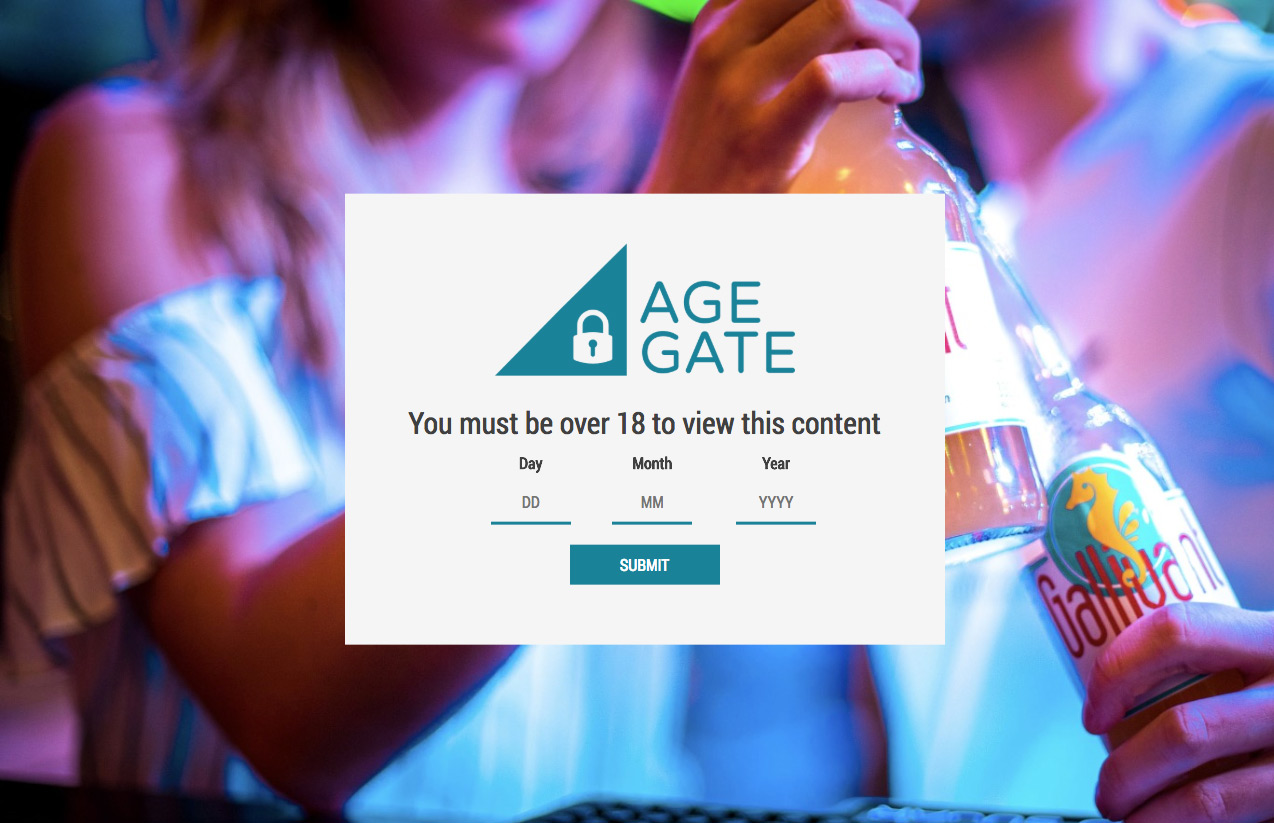 Restrict the content you want
Choose to restrict an entire site, or selected posts, pages or categories and set a custom age for each area.
Plays well with others
Age Gate works in conjunction with popular extensions such as Yoast and Woocommerce.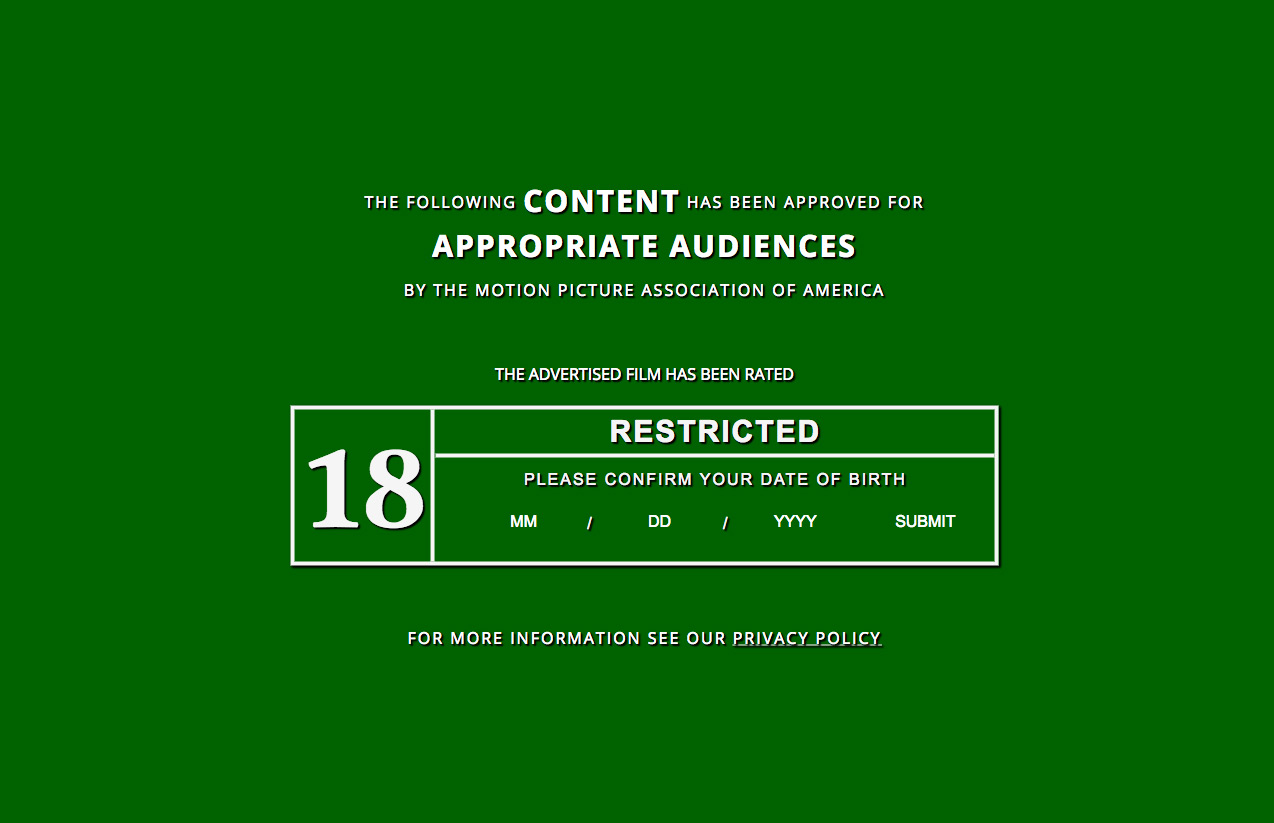 Extendable
Whether you want to add fields to the Age Gate form, or test against previously stored user data, Age Gate utilises the WordPress hook system to allow a huge variety customisations and extensions.
Better taxonomy inheritance
Easier style customisation
Template override from your theme
Call early to prevent content blips
Add attributes to form elements
Multiple customisation options
5 stars

The best plugin for are verification, with a ton of extra features.

@iz4atkal –
Too good. Just too good!

Perfectly okay!

@ajumat –
Well coded, good plugin.

Does what it says it does, have usable features and it's well coded. Good job.

@jacksonbatnerd –
Great plugin with great options

All you need for the age verification handling on your website - detailed field options, custom styling, multilingual versions, top support.
You may add basic custom code for additional styling as well.

@superseko –
Excellent plugin

Really the best age verification plugin available.

@martywebie –
Fantastic age verification plugins

Thank you very much for this fantastic age verification plugins. Works great, fast and without any bugs, settings are easy, and the plugin is free, thanks to the creator.

@wplike75 –
easy to use plugin & responsive, thoughtful support

Such a useful plugin for making sure visitors are warned of adult content!

I was lucky enough to find a bit of unexpected behavior, and Phil was tenacious in tracking down the issue, even though I appeared to be the only one affected by it. I really appreciated his thoroughness and helpfulness.

@sc333 –
Great plugin and Fast Support

Great plugin with fast support response time. Definitely recommend.

@sham0i51 –
Great plugin

I use Oxygen builder and this plugin works perfectly. Thanks for the great plugin and solution. Donate if you can to keep things going.

@duo1 –





Download the latest version or dive into the documentation